Hello my lovelies! I am still currently traveling around the US, and my internet usage has been quite limited, but I am trying to keep up with my regular MWF posting schedule as best I can. Regardless, I have a plethora of amazing photos to share with you from all the places I've been, so I promise that each post will be worth the wait. As I pack up to leave for my next location, I'm trying to get in all the blogging time I can.
Now, without further ado, here are the long awaited photo highlights from my short stay in Portland, Oregon!
(
As a warning, like most of my posts, this is heavy on the food porn, so empty stomachs beware!
)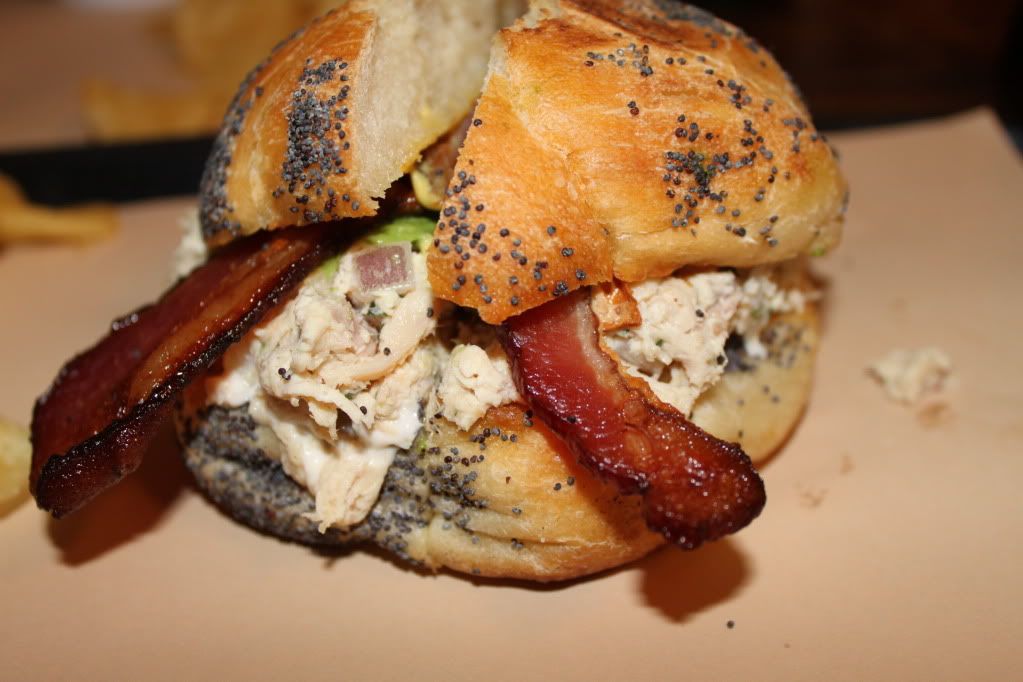 I began my Portland journey with a trip to Bunk Sandwiches, for lunch. Even though I got lost for an hour while trying to find the place, Bunk was worth the extra mile.