Hello my lovelies! I am still currently traveling around the US, and my internet usage has been quite limited, but I am trying to keep up with my regular MWF posting schedule as best I can. Regardless, I have a plethora of amazing photos to share with you from all the places I've been, so I promise that each post will be worth the wait. As I pack up to leave for my next location, I'm trying to get in all the blogging time I can.
Now, without further ado, here are the long awaited photo highlights from my short stay in Portland, Oregon!
(
As a warning, like most of my posts, this is heavy on the food porn, so empty stomachs beware!
)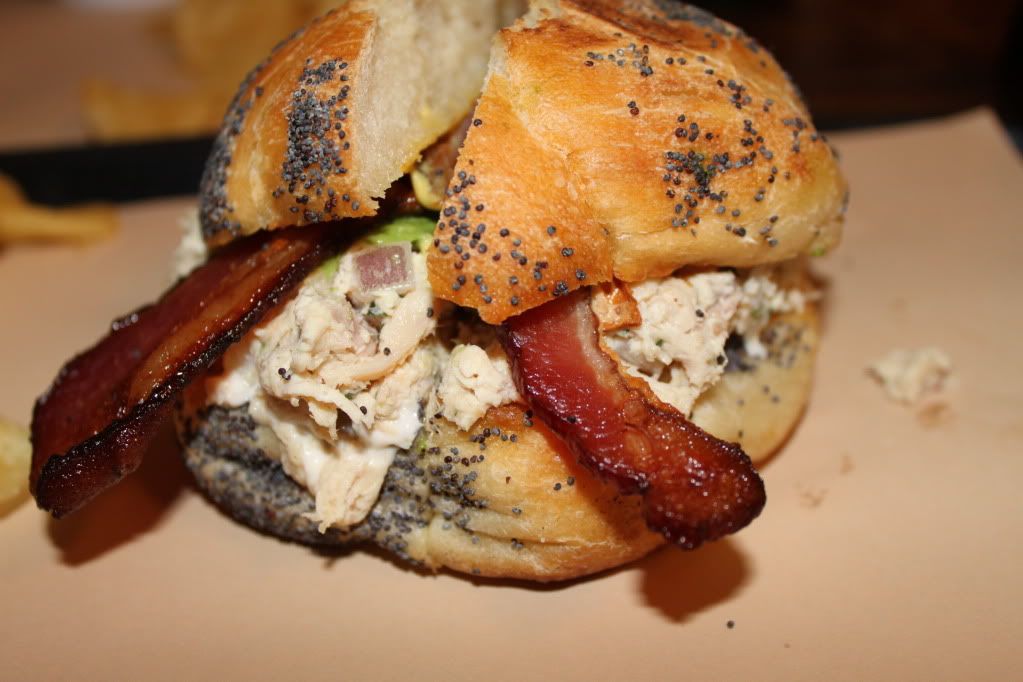 I began my Portland journey with a trip to Bunk Sandwiches, for lunch. Even though I got lost for an hour while trying to find the place, Bunk was worth the extra mile.
At first, I was afraid that this Chicken Salad, Applewood Bacon & Avocado Sandwich that I ordered was on the small side. I should have known better than to judge it by its size, because it was jam-packed with big flavors.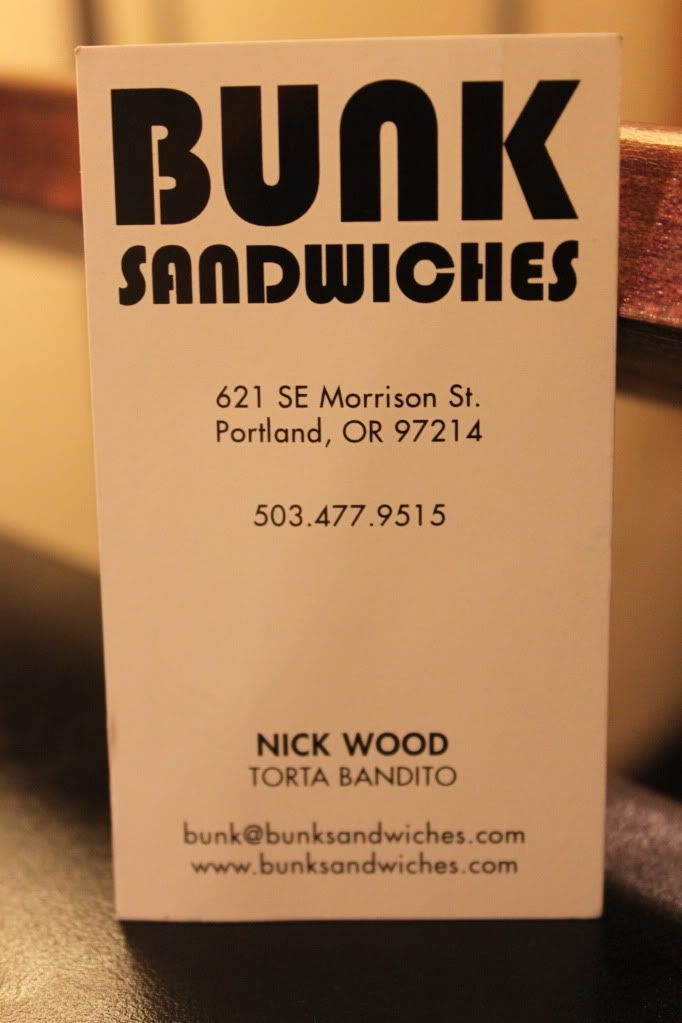 In case you find yourself in Portland, stop by!
After wandering through some of the cleanest streets you'll ever find, I found myself gravitating towards a farmer's market. I had no idea that PURPLE peppers existed..did you? At $1.00 each, these prices can't be beat!
With colors this vivid, I couldn't help but snap another picture of peppers.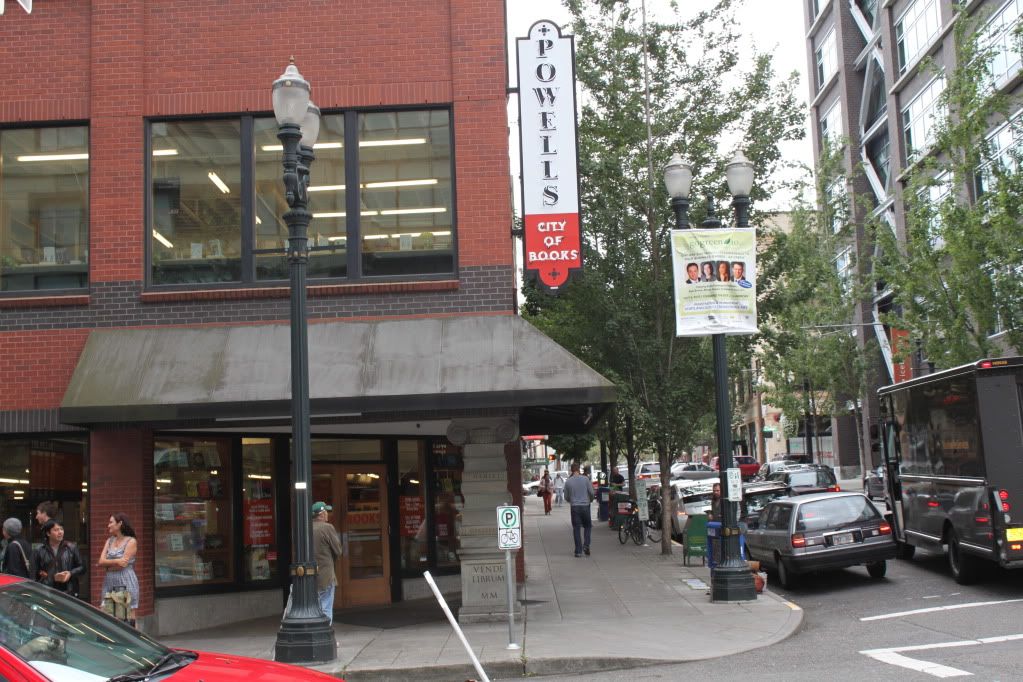 Made a stop to Powell's Independent Bookstore (aka an English major's heaven).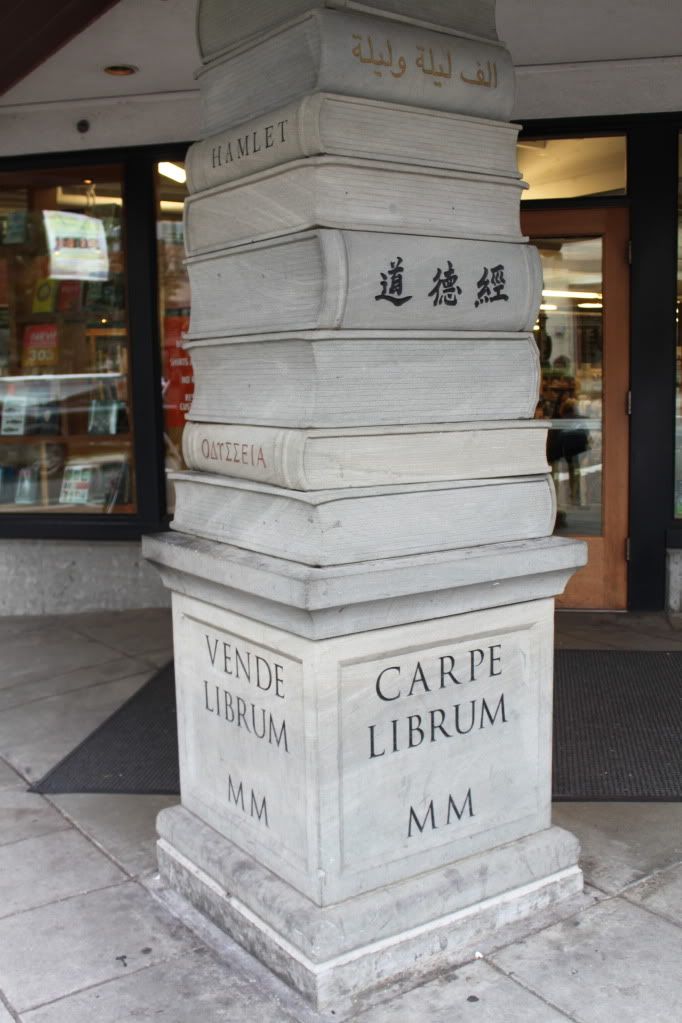 Ironically enough, I walked out with an eco-friendly tote bag, instead of a book. Go figure...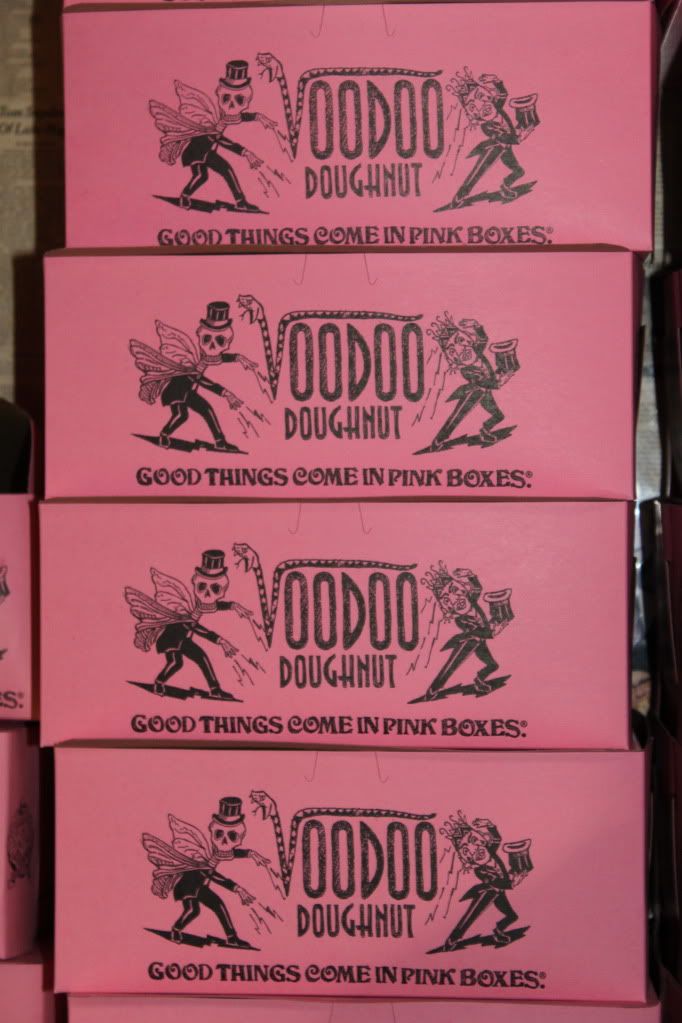 And finally, the moment you've all been waiting for...my stop to Voodoo Doughnut!
With a line out the door, the wait for Voodoo Doughnut was about thirty minutes. I got all four of the donuts below for a mere $5.00! While I did enjoy the creativity of the place and the donuts themselves, I have to admit that they were honestly too sugary for my taste (
my pink box literally oozed out a sugary scent that made me feel like I developed diabetes just from the smell!
). Having said that, I was only able to eat the Original Raised Chocolate in its entirety. Overall, the voodoo experience was worth it, and I'd definitely go back to try more flavors if given the opportunity.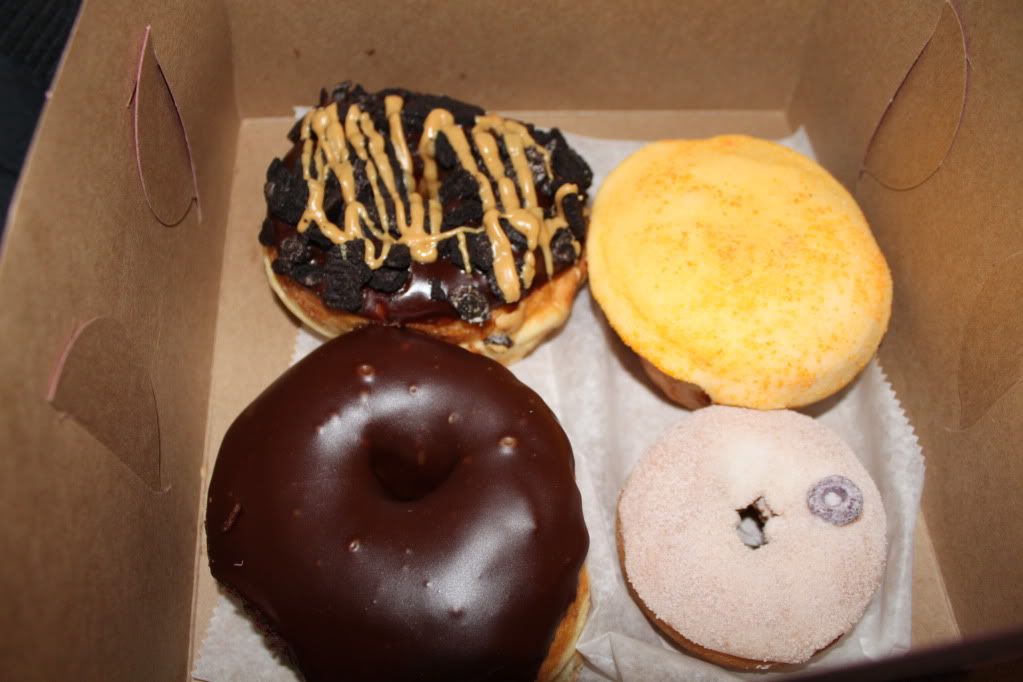 A look inside my pink box: Old dirty bastard, Mango Tango, Original Raised Chocolate, and the Arnold Palmer (as seen from top left to bottom right). Check out their menu for a description of the donuts I picked out.
A close up of ODB.
One of Alex's donuts, Dubble Bubble
Another look at one of Alex's donuts, Marshall Matters. The donut was too good to put down, thus its incomplete image.
Photos by: Chandamheer
As some of you might know, one of the best parts of being in the state of Oregon, is that they don't have sales tax! I love getting more bang for my buck, as I'm sure most do, so when I remembered this tidbit, I went wild. The food, the clothes, the shoes, the
EVERYTHING
is much more appealing when you know that you'll be paying a lot less. Not only did I purchase some great new clothes,
which you'll get a peek at a bit later
, but the food I got tasted that much better. To be fair though, the food was amazing all on it's on.
pancakeSTACKER is still on the go, so come back later to see where I go next, what I wear next, and more importantly, what I eat next!