Hello everyone! Apologies for my lack of posts in the last few days; I've been trying to squeeze in all the family & friends time I can before I leave in three days. I'll be getting back to my regular MWF schedule postings next week, but in the meantime, here are some photos I've snapped to give you a glimpse of the ending to my summer and what I've been up to since returning to NorCal.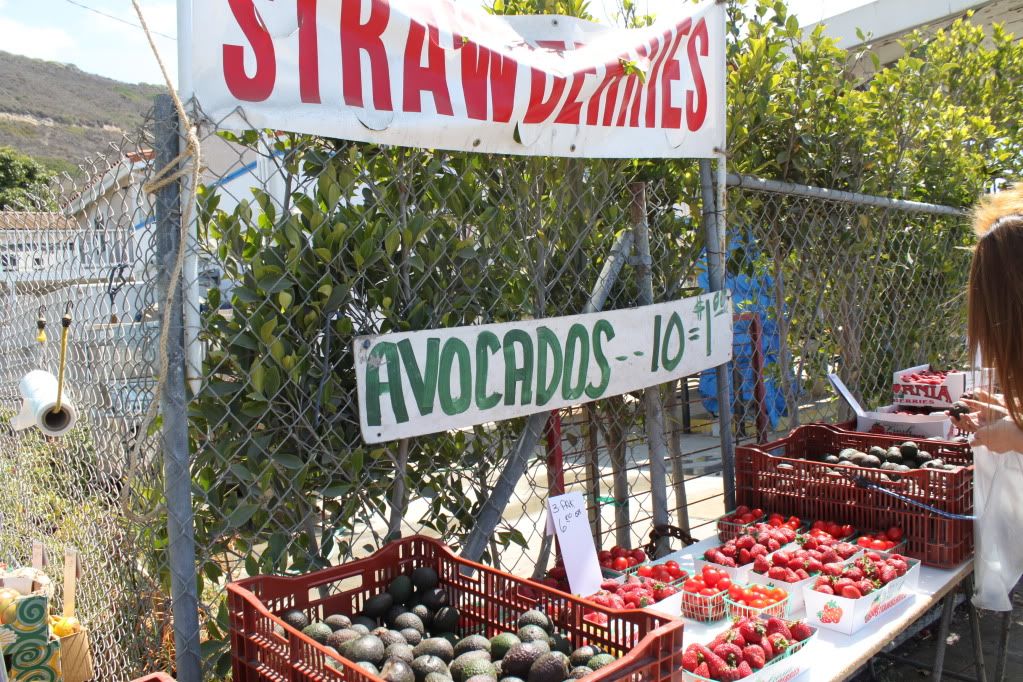 Stopping by a road-side stand to purchase some fresh produce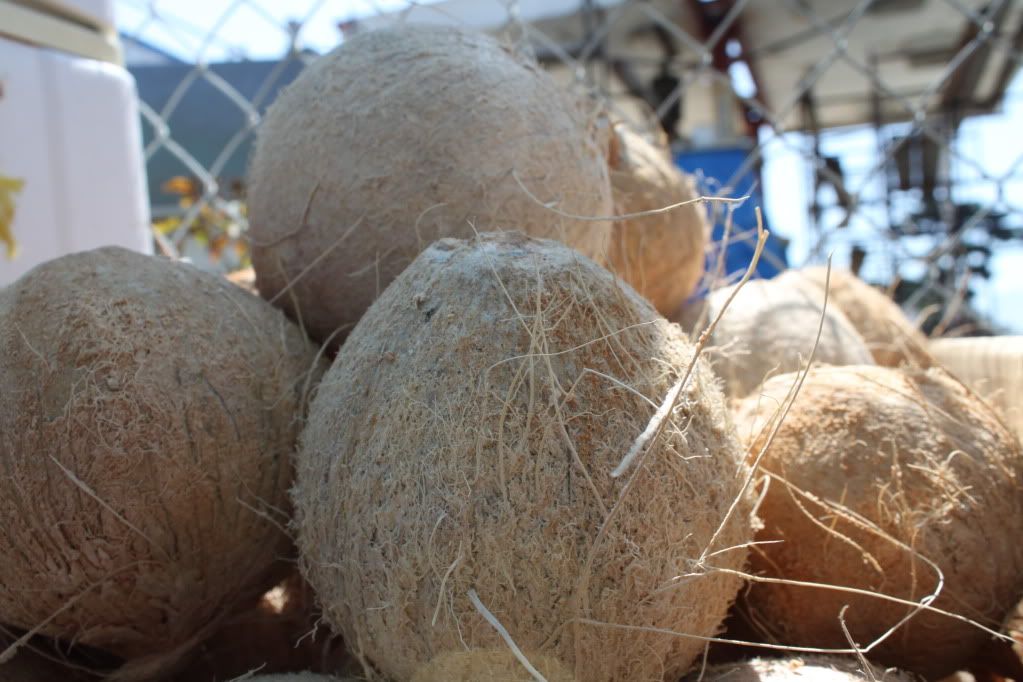 I've got a lovely bunch of coconuts (stop by Friday to see what I've made with them)
Cherry tomatoes, which I've been enjoying in my salads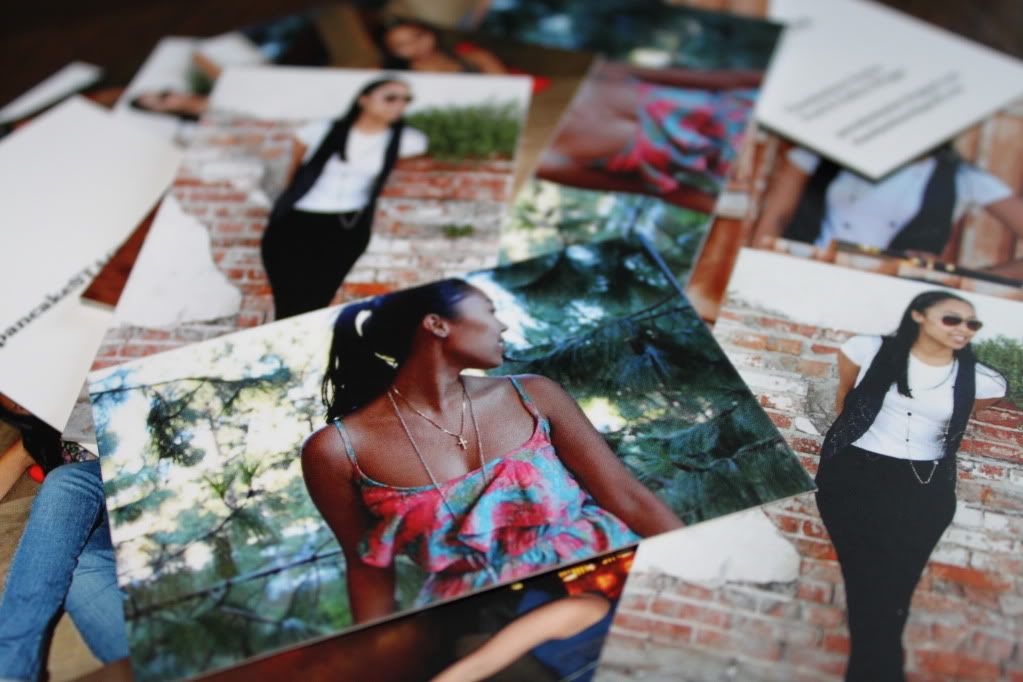 Enjoying my new Moo cards, which came right in time for me to give away on my trip
Looking forward to eating more of this in NYC (Sushi Samba is on my list!)
Packing maps + tour guides to make sure I get to all those out of state hot spots
OPI's Suzi Sells Sushi by the Seashore & Ulta's Good Clean Fawn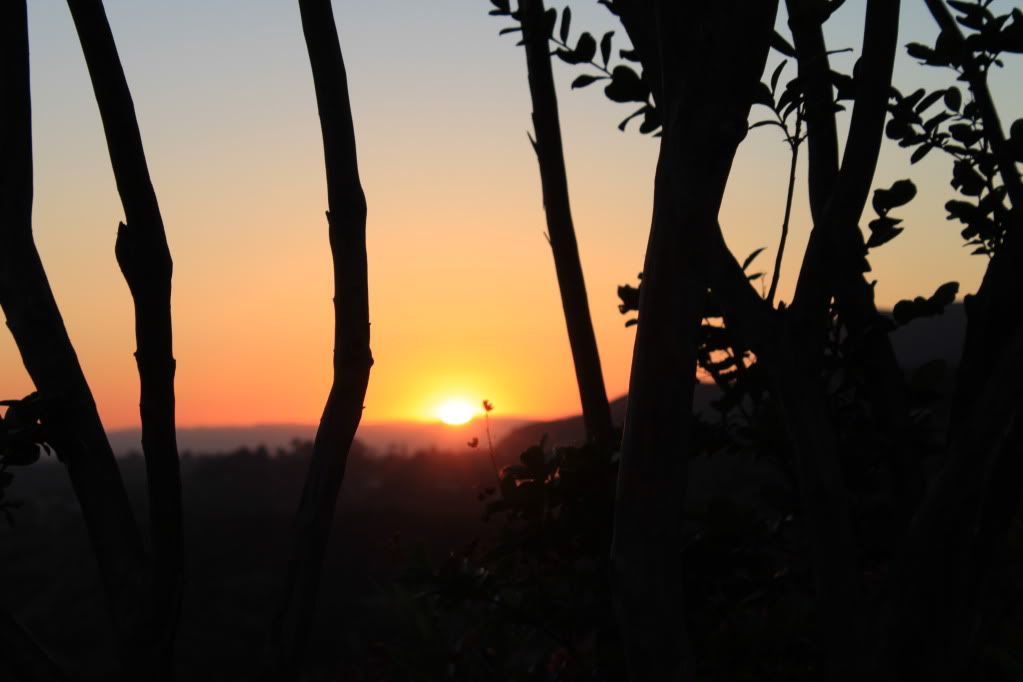 Taking in the beautiful world around me and being thankful my blessings everyday
If any of you will be in the San Francisco area this Friday, stop by Union Square to
THIS
great event! Did anyone in the NYC area make it to their Bryant Park event? Let me know if any of you San Franciscans be partaking in the festivities, and maybe we can coordinate a little meet up :). I love me some Zooey!
efforts
to donate to those who are in need. If you haven't been keeping up with the latest news, the bay area was struck with a devastating disaster last week. I live just 10-15 minutes away from where the San Bruno pipeline explosion and fire took place, and my heart goes out to everyone who has suffered a loss. Times like these make me even more thankful for everything and everyone I have in my life, and I urge you all to take time to let people know how much they mean to you, too. Please consider
donating
to those affected by the fire via the Red Cross, I know that I will be. Remember,
even a little counts for a lot
.
Last but not least, my first
contest
ended today at 12:00 noon PST. I'm happy to announce that
Collette Osuna of Statements in Fashion is the winner
and will be contacted shortly!! If for some reason she doesn't answer in 24 hours, a new winner will be chosen. Thank you all so much for your thoughtful and kind suggestions! I have so many places that I'm looking forward to trying out, and I will be sure to give you a shout out if I pick a place you've suggested. Please feel free to continue letting me know if there is any place you think I should see in your home town, and who knows, you might see pancakeSTACKER there!