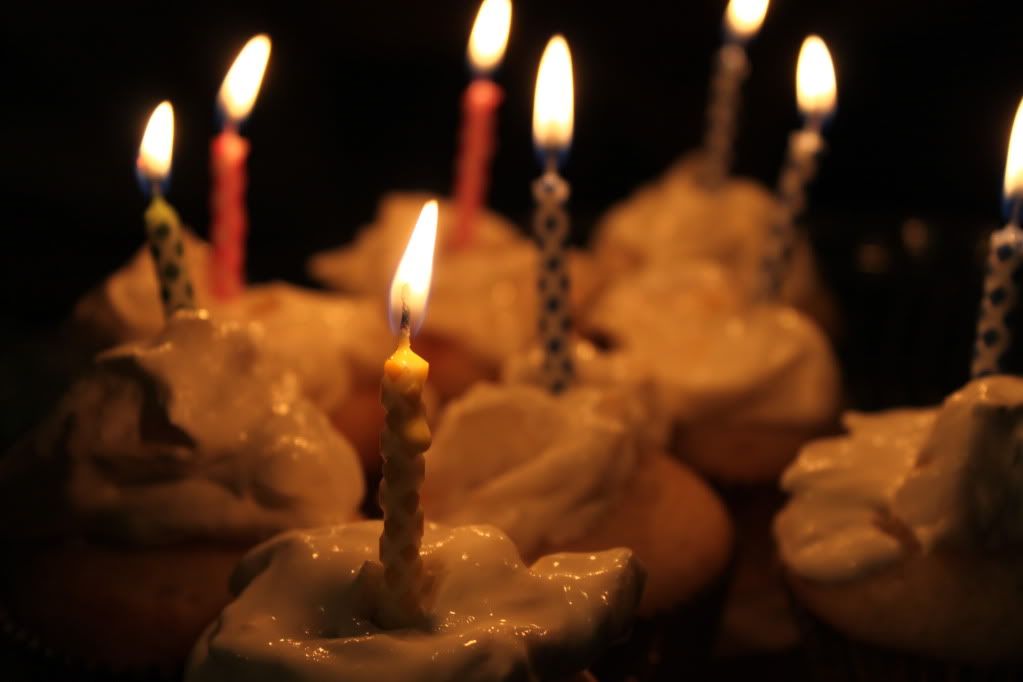 Or "
Happy Birthday
" in Tagalog (
I'm half Filipino for those curious souls out there...
).
A few days ago was my grandma's birthday (80 years young!) and I thought it was the perfect time to whip out a new recipe I had been yearning to try. I was first introduced to the coconut-mango mix by my friend, Lindsey, who suggested that I try out the combo in my next pancake batch. Being the pancake lover that I am, I contemplated making them every morning this week, but I was so intrigued by the idea, that I wanted to take it a step further. That's when I remembered that my grandma's favorite two fruits were fittingly enough, coconuts and mangoes. I was originally going to use fresh coconut both inside my cupcake and as a finishing sprinkle, but I ran into a slight roadblock when I opened the fridge and my coconut had been used to make something else. (
Fresh coconut is hard to come by in my family, so you snooze, you lose..and I lost!
). Luckily for me, the coconut debacle wouldn't necessarily make or break my cupcakes, and I still had fresh mangoes perfect for a topping. I was pleasantly surprised when the cupcakes came out better than I imagined, and I'm happy to say that everyone enjoyed them. Below is part of the
recipe
I used to make the cupcakes via Bon Appetit. I didn't use the coconut frosting recipe because I wanted to make a simple, but refreshing cool whip/mango topping to give a different texture and flavor.
Easy Mango Topping (a la pancakeSTACKER)
This part is so easy, it's kind of a joke that I'm writing how what I did, but I couldn't leave my mango step out! All you need is one large mango (or more if you'd like) and a package of cool whip. Cut the mango to small pieces, or mash the mango up completely. Mix with the cool whip and bam-- you've got a topping.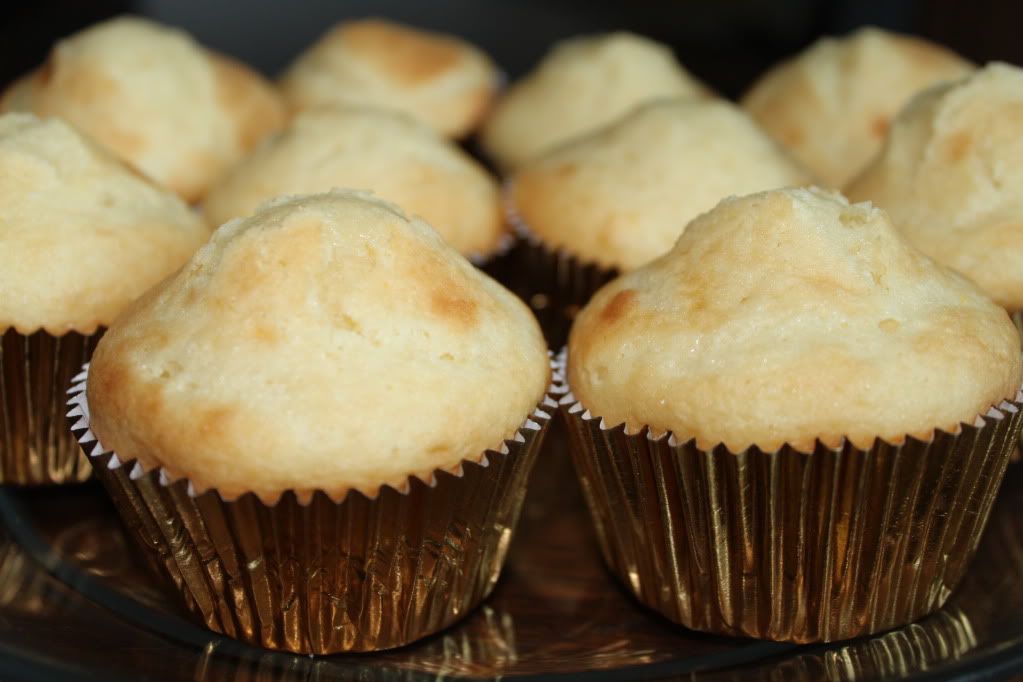 Photos by: Chandamheer
Now that I have successfully overloaded you all with food posts this week, I promise that starting Monday I'll be back to my regular posting schedule, AND I will have a ton of outfit posts to make up for lost time.
Tomorrow, Alex L. and I are heading to SFO to catch a flight for the first leg of our trip. Stop by first thing on Monday to see where we go!
By the way,
did anyone notice I made a little change
? How do you guys like the new layout?? The only thing I'm missing now is a beautiful new banner. Anyone up for the challenge? Let me know what you think below :)
Happy weekend!!
(
P.S. Just because I know you are wondering, the coconut-mango pancake experiment will happen, too.
)